Delivery to over 150 countries worldwide. Departure from our warehouses in France within 3 to 5 working days.
Nut and Seed Oils
Our nut and seed oils are an explosion of flavour that will take your dishes to new heights. Gently cold-pressed, they stand out for their intense flavour. They're perfect in salads, sauces and pastas, and will even give your marinades a delicious new dimension. They're also great for giving...
This oil is made in our mill in Poitou according to a traditional process dating back to...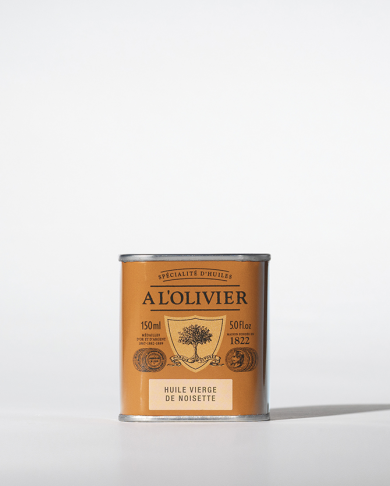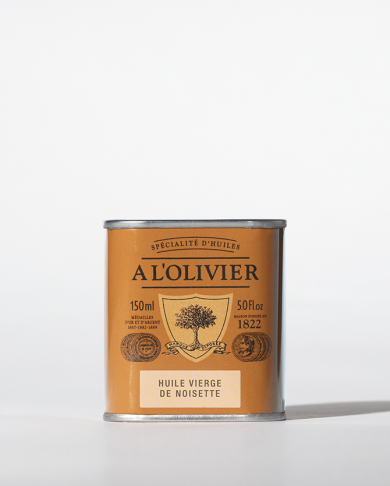 Our hazelnut oil is produced in our mill in Poitou using traditional methods. 
An organic product that respects farmers and the environment, all whilst offering an...