OUR HISTORY
IN LOVE WITH NATURE
SINCE 1822
A SHARED VISION
A L'Olivier is a family-run business with a history spanning several generations. Its founders, Amand Darbonne and Eugène Popelin, shared a love of nature and a curiosity for the incredible aromatic richness of plants. They both explored the countryside in search of new aromatic plants to inspire new, vibrant flavours that would give a new lease of life to every home-cooked dish.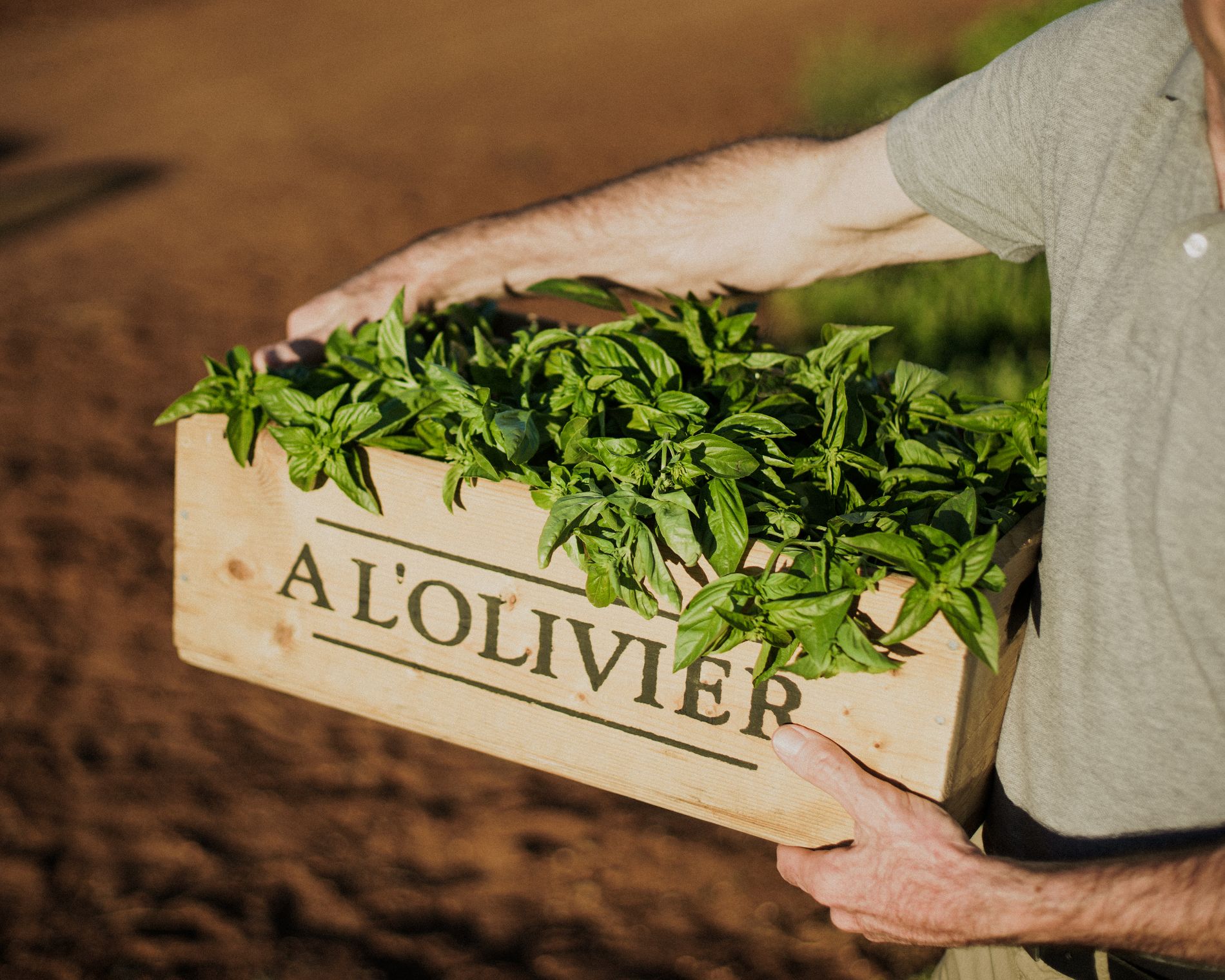 A PASSION FOR PLANTS
AMAND DARBONNE
In 1887, Amand Darbonne settled in Milly-la-Forêt, an area where monks used to grow plants for medicinal purposes in the 12th century. A farmer at heart, Amand was the pioneer and visionary who laid the foundations for this incredible humanistic, agricultural and industrial adventure. And so, the Darégal Group was born. His passion for aromatic plants was passed from generation to generation. Amand's descendants went on to consolidate the family's desire for excellence, sense of humanity and innovative spirit. The company has since increased its catalogue of gastronomic creations. It's not afraid to take on new aromatic challenges and develop its own methods of preserving the integrity and natural taste of plants.
THE QUEST FOR "GREEN GOLD"
EUGÈNE POPELIN
In 1822, in the Marais district of Paris, pharmacist Eugène Popelin founded A l'Olivier. He had one thing in mind when he began this venture: to introduce Parisians to the benefits of olive oil, which were little known at the time. A l'Olivier quickly acquired an unrivalled reputation for its exceptional selection of premium olive oils. The company even received awards at the Expositions Universelles [World Expositions] in Paris in 1867 and 1882. We've been travelling around the countryside ever since, searching for the best ingredients to offer our customers.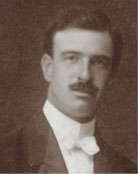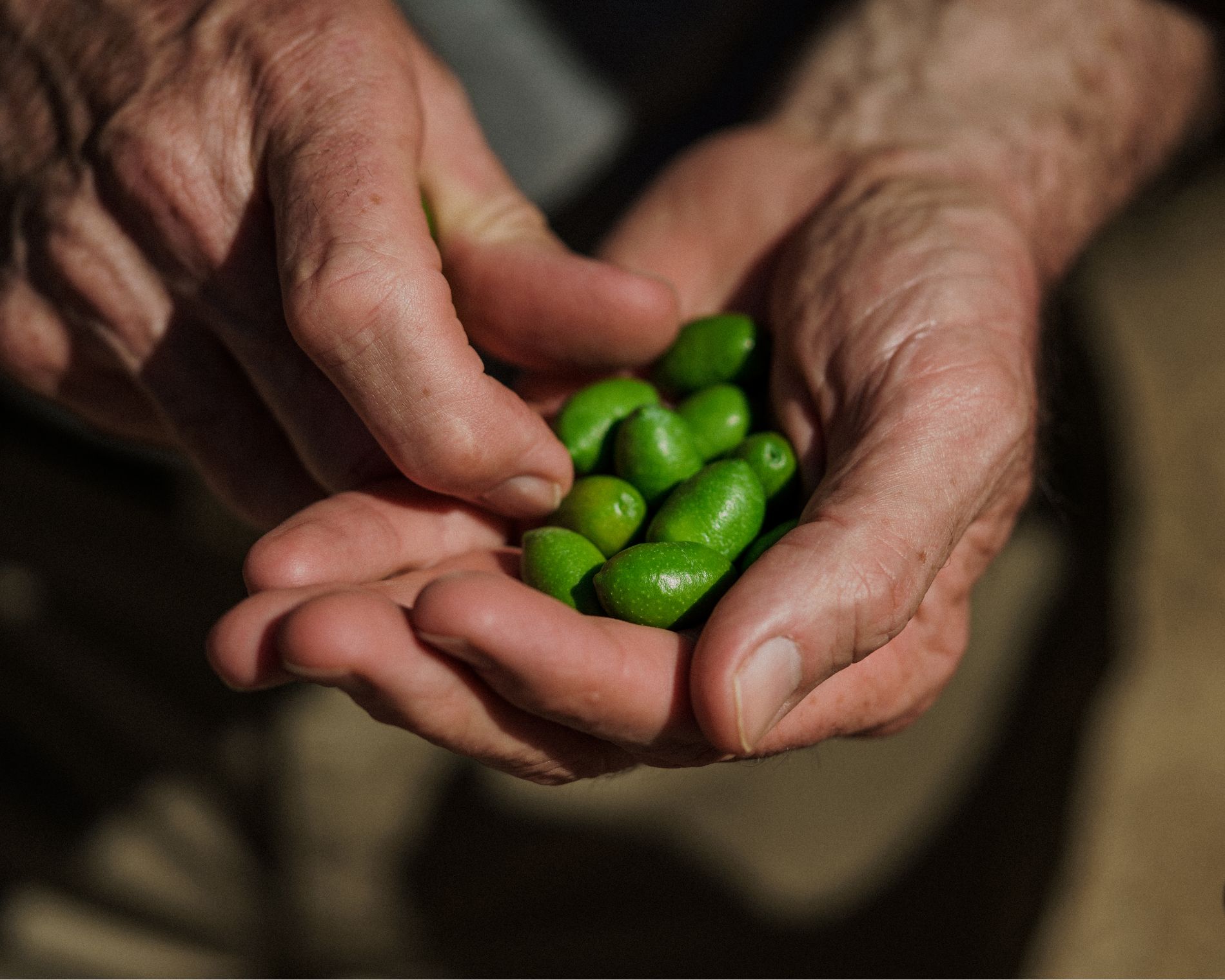 PASSIONATE PARTNERS

Farmers, selectors, taste experts, chefs... we've surrounded ourselves with a network of partners who all use nature as an inexhaustible source of inspiration.

A TEAM WITH SHARED VALUES

A l'Olivier is a team of over sixty employees and collaborators distributed across our three sites in France. They are a family who share mutual respect and a passion for nature.