OUR UNIQUE EXPERTISE
Over the centuries, A l'Olivier has developed a unique expertise in creating the delicate balance between the exquisite flavours of the finest olive oil varieties and the intensity of aromatic plants. Basil, wild garlic, citrus fruits, truffles or spices: all our plants are bursting with flavour. They're naturally infused with olives harvested from our partner farms and processed in their mills, giving our aromatic olive oils unparalleled quality.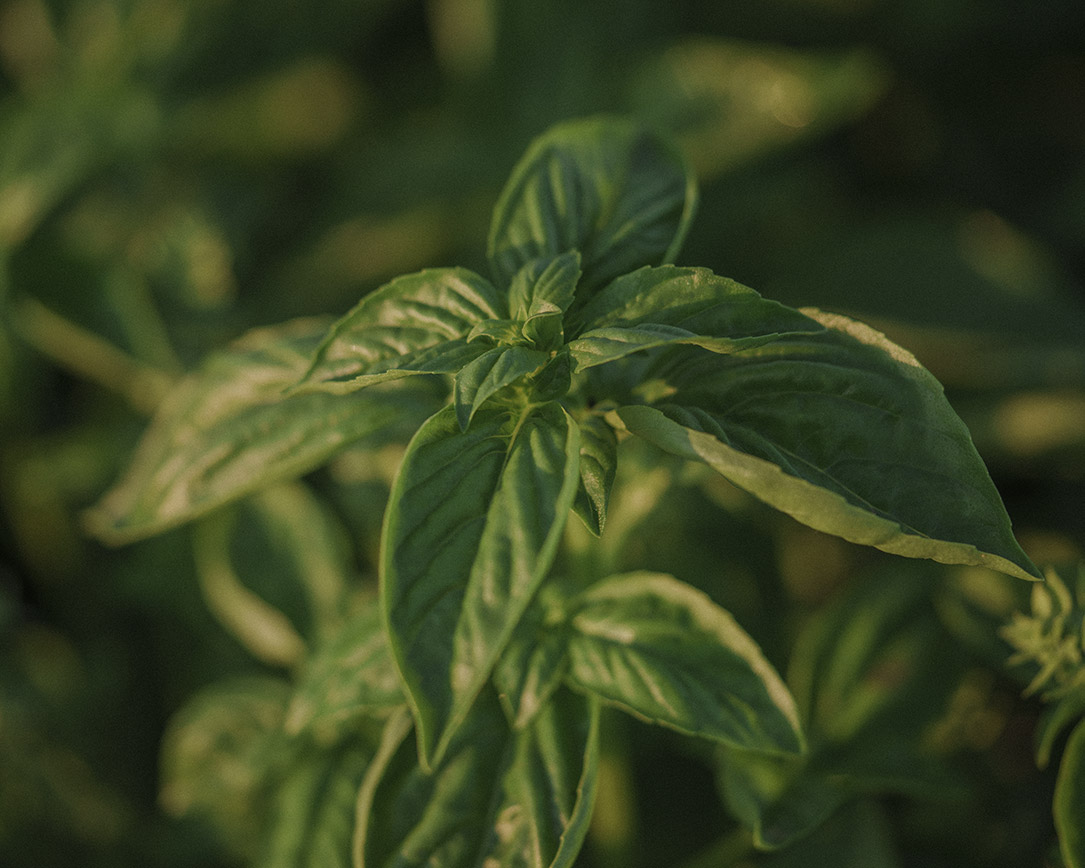 VARIETY
SELECTION
Eugène Popelin, the founder of A l'Olivier, loved finding the best olive oils growers had to offer. This expertise remains essential to us today, as we're constantly searching for top quality olive oil varieties throughout the Mediterranean basin.
VARIETY
SELECTION
Our committee of expert oleologists are rigorous in their pursuit of outstanding quality, whilst our quality department ensures the traceability of our products.
ECO-EXTRACTION
A l'Olivier is associated as much with plants as it is with oils. Using a method of enfleurage derived from the same principles developed in Grasse in the 18th century, A l'Olivier has built a solid reputation through flavouring its olive oils with the finest aromatic plants.
ECO-EXTRACTION
To further respect the plant and its natural flavours, we've developed our own eco-extraction process. High-yield plants bursting with flavour are the secret behind this range of aromatic oils, which is spearheaded by our signature basil olive oil and continues to set the standard within the market.
ECO-EXTRACTION
Our production workshops in Carros in south-eastern France and Milly-la-Forêt in northern France are specialised in the art of aromatisation. Our dynamic structure allows us to maintain an unparalleled level of quality.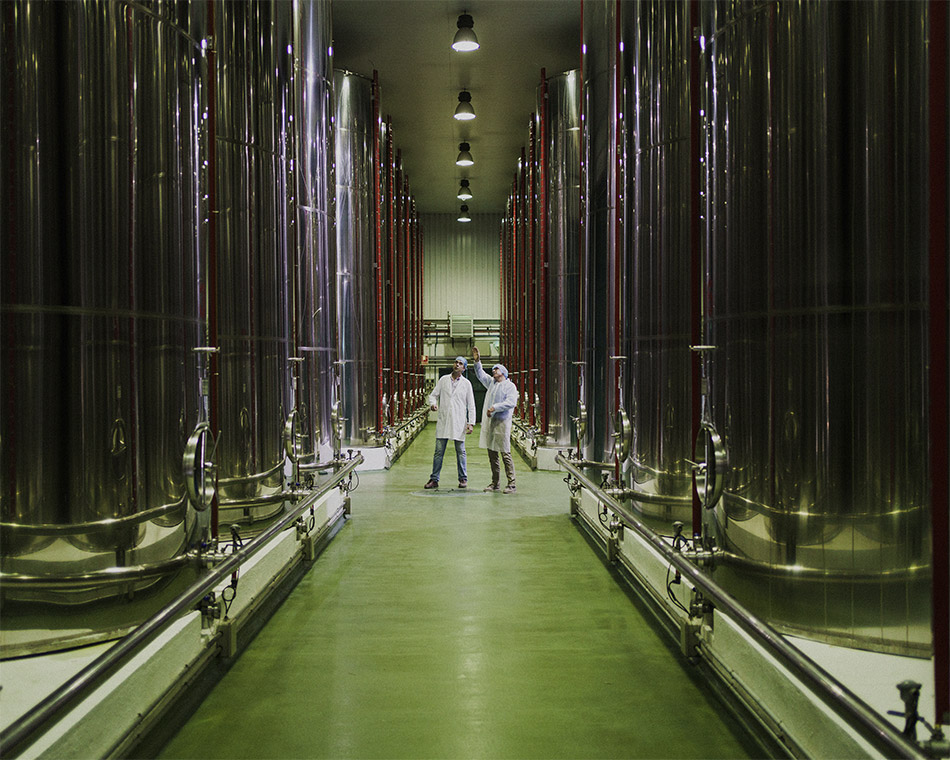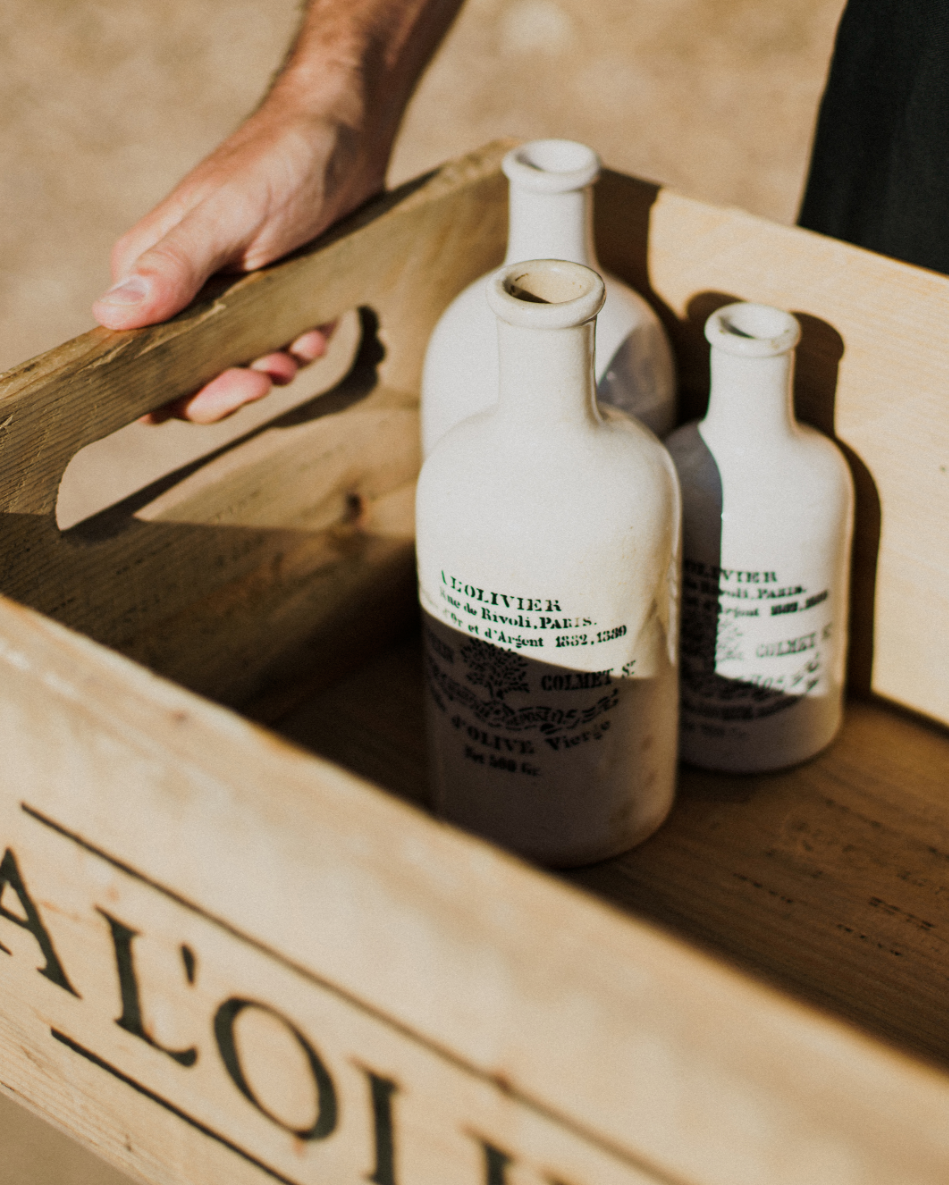 THE ART
OF PACKAGING
To maintain the quality of our oils, we use opaque packaging which protects them from light. Our signature packaging is our stoneware bottle, created in 1822, though we have since expanded to include a collection of small metal tins in an assortment of colours, perfect if you want to experiment with a variety of oils. Our latest addition is our AROMATIC ELIXIRS, a boxed collection of miniature bottles that will look great in your kitchen or on your dining room table.