Delivery to over 150 countries worldwide. Departure from our warehouses in France within 3 to 5 working days.
Aromatic Olive Oils
Our unique expertise brings together sun-soaked olives harvested from our partner farms and delicious aromatic plants, citrus fruits, vegetables and spices. All these ingredients allow us to create aromatic olive oils bursting with flavours that will add a new dimension to your dishes. Whether...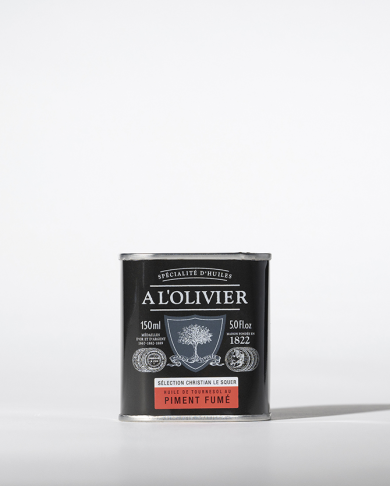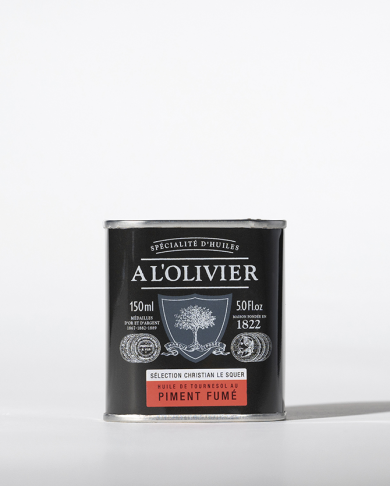 This iconic Mexican chilli will give your recipes a kick.